WHAT WE DO
We develop custom web applications, build brands, manage digital projects for large, medium and small businesses.
WEB DEVELOPMENT
Corvid Web App Development
Robust web applications which are coded with user experience, security and performance in mind.
MARKETING
Paid & Organic Marketing Campaigns
We run optimized online marketing campaigns which drive sales & increases brand recognition.
INTEGRATIONS
Third Party API Integrations
We can integrate numerous 3rd party APIs such as APIs from Google Cloud Platform, Stripe, PayPal and more.
SEO
Improve Your Google Rankings
Improve your SERP ranking with our thorough optimization. Guaranteed results.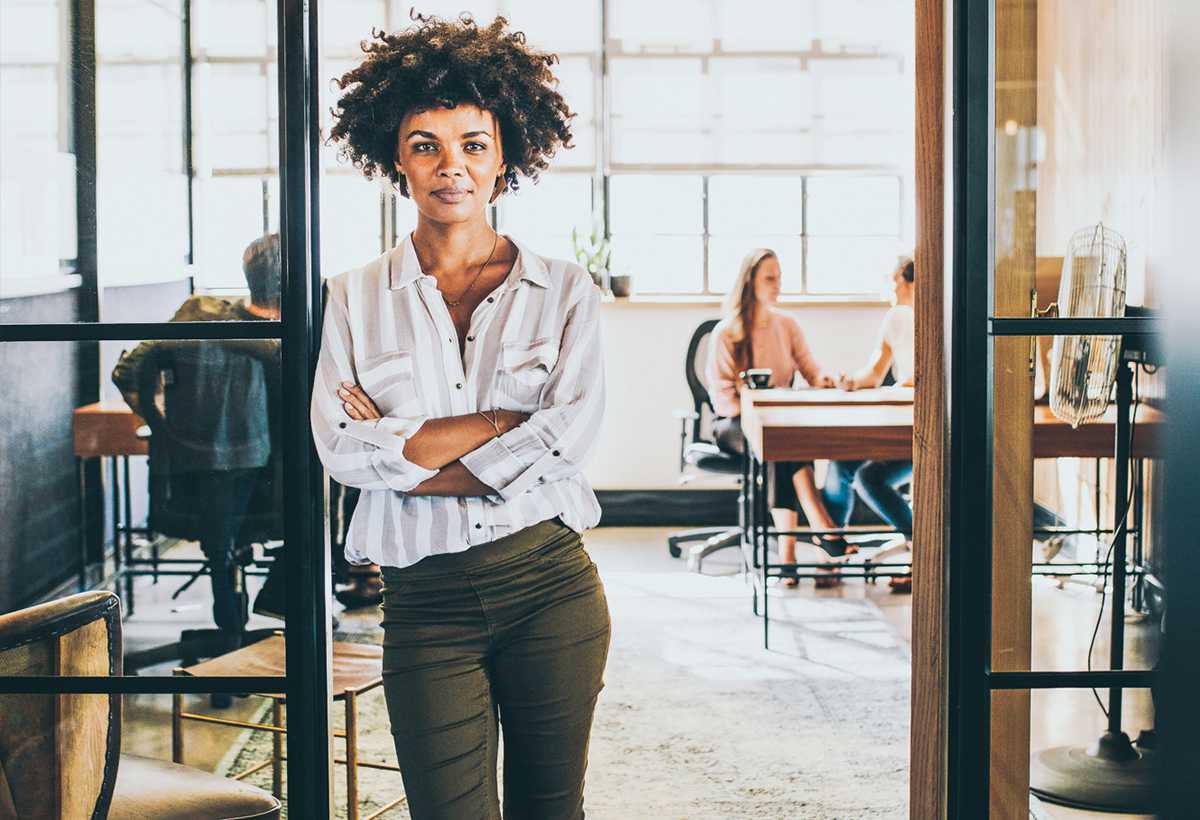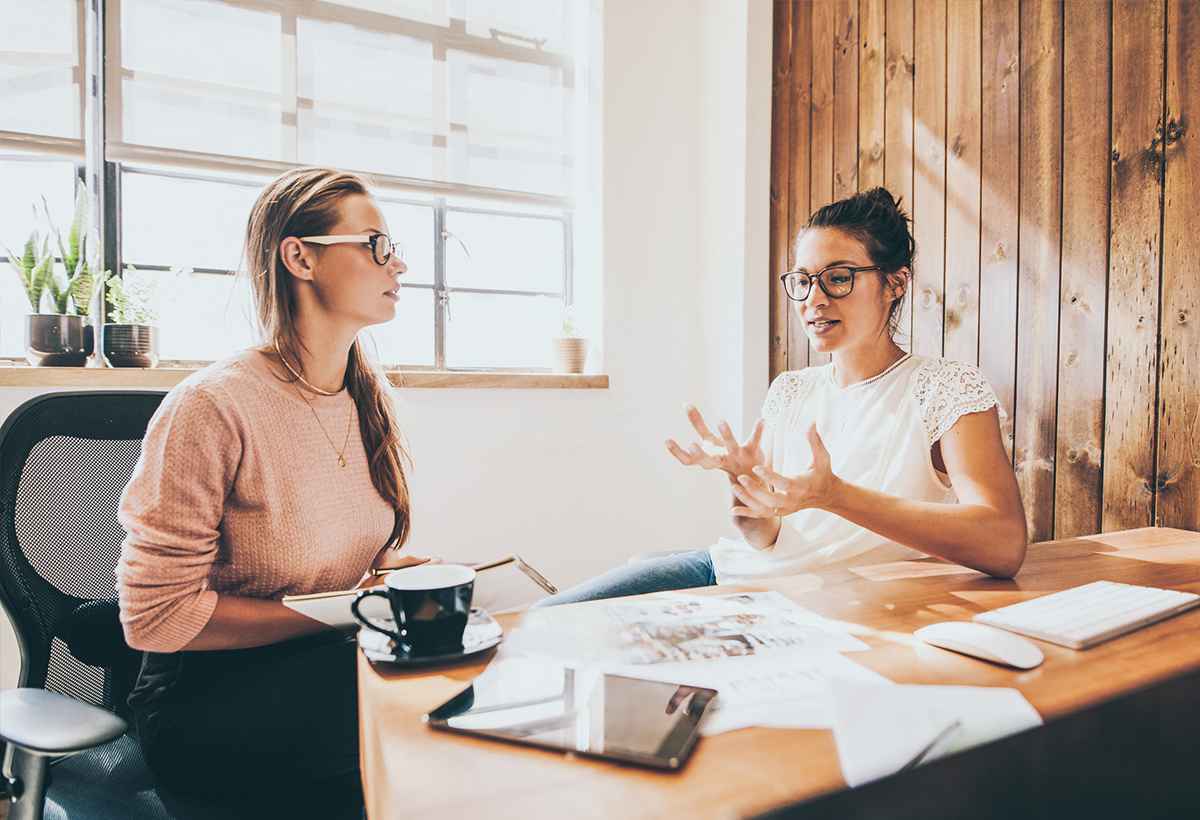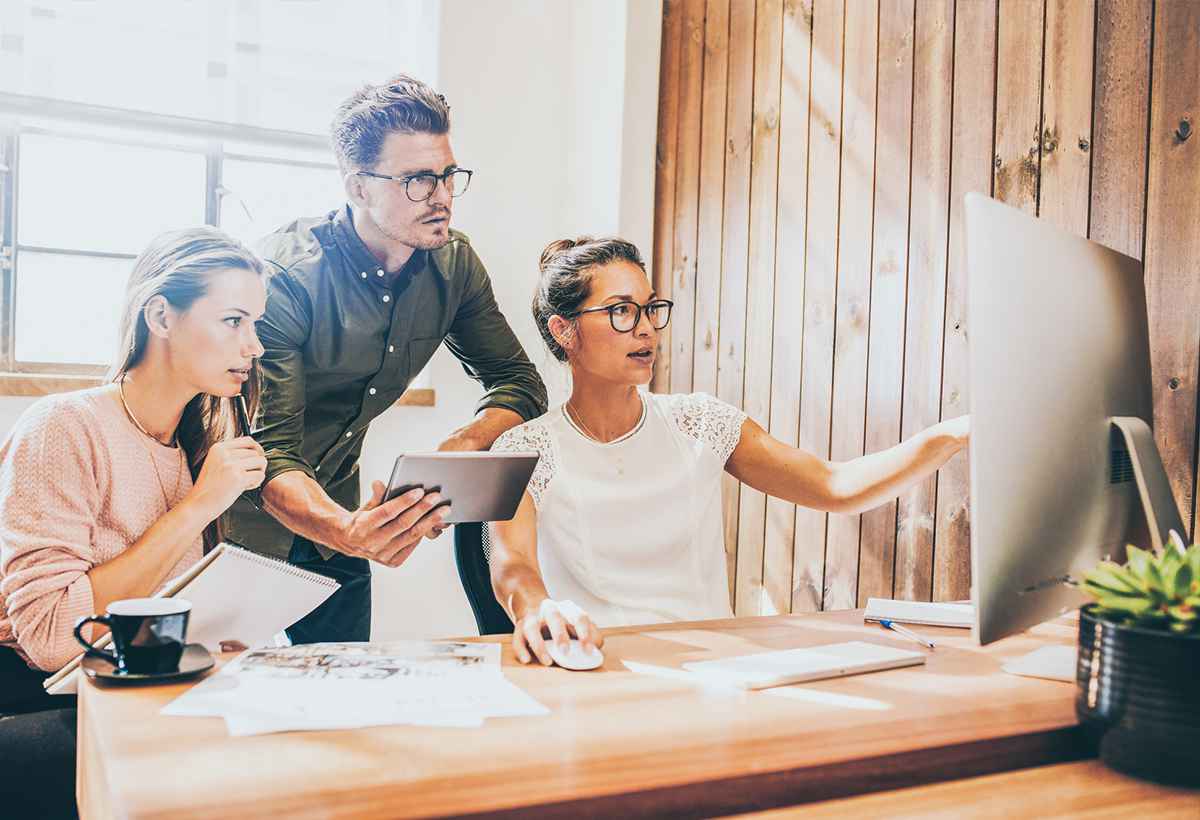 SPECIALITIES
Advanced web app
development for Wix Corvid.
Years of experience in Web Application development with focus on UI/UX design & security.
Proven results with our dynamic web applications with advanced technology and enhanced security.
Leverage our skills in online marketing for lead generation, driving sales & brand recognition.
Get free ongoing support for your web applications whenever you need. Support is limited to bug fixes.
OUR MISSION
Message from
our co-founder.
No matter what the project was, we have continuously provided top-notch web applications and have a 100% customer satisfaction rate. We are also one of the few Wix Corvid Certified Expert Agencies who have been vetted by Wix, please get in touch with us to learn more about our certification.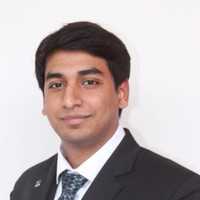 Shan
Web Development Lead
Few Service Providers We Work With
POPULAR APIS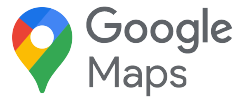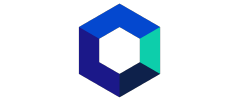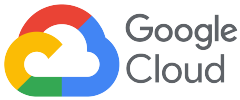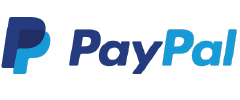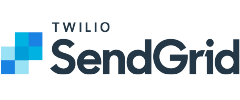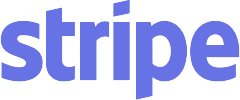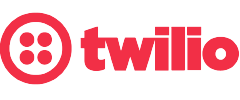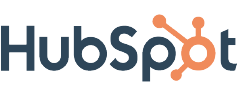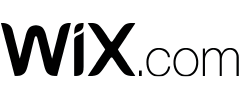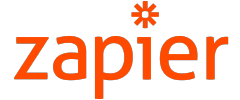 WhatsApp
Wa: +1.323.902.3070
Email
shantanu@dudelemon.com
Direction
Ave La Ferme MU
Palma Rd,
72425 Quatre Bornes
Let's talk
Got a project?
We are a team of creatives who are excited about unique ideas and like to help small to large companies in creating amazing identity by crafting top-notch UI/UX.